Every year on 22 sept many countries across the globe celebrate world car free day to encourage the public to give up their cars for a day. This day highlights the importance of making the streets car free by promoting walking and cycling which in turns leads to reduced air pollution. This day also stresses on the importance of an evolved public transport system — non-motorised, sustainable and equitable.
In countries like India where major contribution to air pollution is linked to vehicles, the importance of witnessing these days is much more. Not just this, with a tremendous amount of vehicles on road streets are congested at almost all times. This day gives us a chance to reimagine our streets with people and not just cars. Making walking and cycling priority we can demonstrate how the street space can be used in a better way.
It is a common viewpoint that the switch to electric cars will bring in the green revolution that the world truly needs. But this will not do since they may pollute less, but the same amount of space will be utilized by them. The idea should be to move to non-polluting forms of public transport and promote walking and cycling to the maximum extent possible. This day may be a small step towards the much needed change.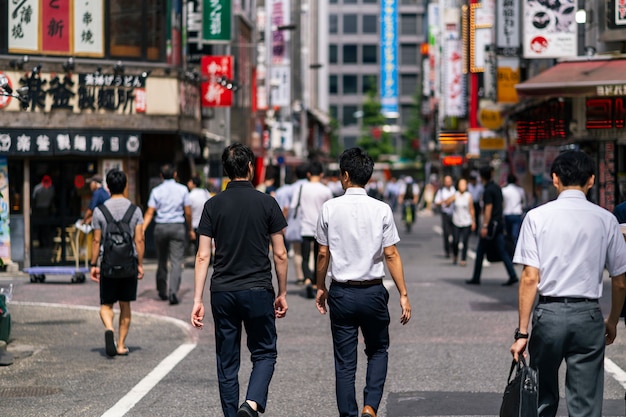 How World Car free day is being marked around the world:
Kolkata Cycle Samaj encourages people to choose bicycles over cars.

Santander Cycles in London will be free until midnight on Tuesday (September 22) to raise awareness of the capital's air pollution crisis.

Bolt London encourages walking over ride-share to celebrate Car Free Day in the capital.

Civic groups in Bangkok joined hands with City hall to organise colorful events to mark this special day.

Free rides by Bangkok SkyTrain for bike riders.

Ride the bus for free in Fuengirola, Spain.

The Collingwood Climate Action Team, Australia is encouraging people not to use their vehicles.

Commuter connections, a regional network of transportation organizations, is urging the workforce in Washington D.C. to find a way to work that does not involve driving.

In Glasglow, Scotland people are being encouraged to ditch their car with a free bike ride from bike-share company nextbike.

In Manila, Philippines, several cycling advocates took to the roads on a #SabaySaBike campaign to encourage people to walk or take a bike to work.

Brussels residents on Sunday took to the streets of the Belgian capital for the now traditional Car Free Sunday, a day in which all types of motorised vehicles are banned from circulation.
Every single car off the road is a drop in the ocean. So can you go a day without your car? Let's do our bit in making the world a better place. #keepitparked